Oven Care
This is a fabulous cheap and easy way to clean your oven.
Oven Cleaning Recipe
Heat Oven to 60 degrees Using an old metal cake tin, fill with • 1 cup of hot water • ½ cup of ammonia
Turn off oven
Place bowl on top shelf and leave overnight.
NEXT DAY
Stand away from the oven whilst opening to avoid fumes. Remove racks and wash them in sink. You may need a scourer for tough spots.
For the oven:
Add dish-washing detergent and extra hot water to mixture. Wipe oven out.
Mix clean water with extra detergent. Using a clean cloth, wipe oven out.
TA- DAAAAAA!!! Sparkling again!
Oven Cleaning Recipe

Years Of Built Up Gunk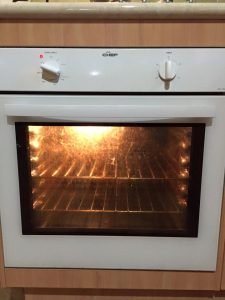 Baked Grease On Glass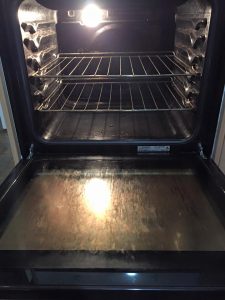 The Finished Product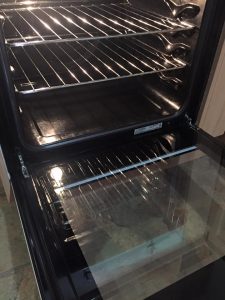 Grease Just Wipes Off!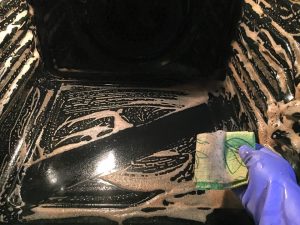 Ammonia Mix with Detergent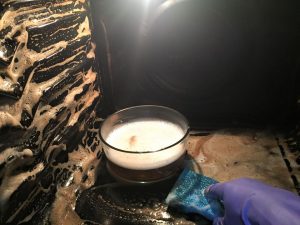 Sparkling Clean Again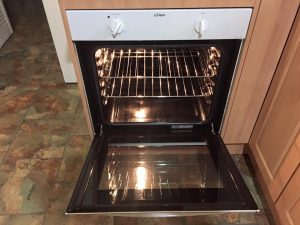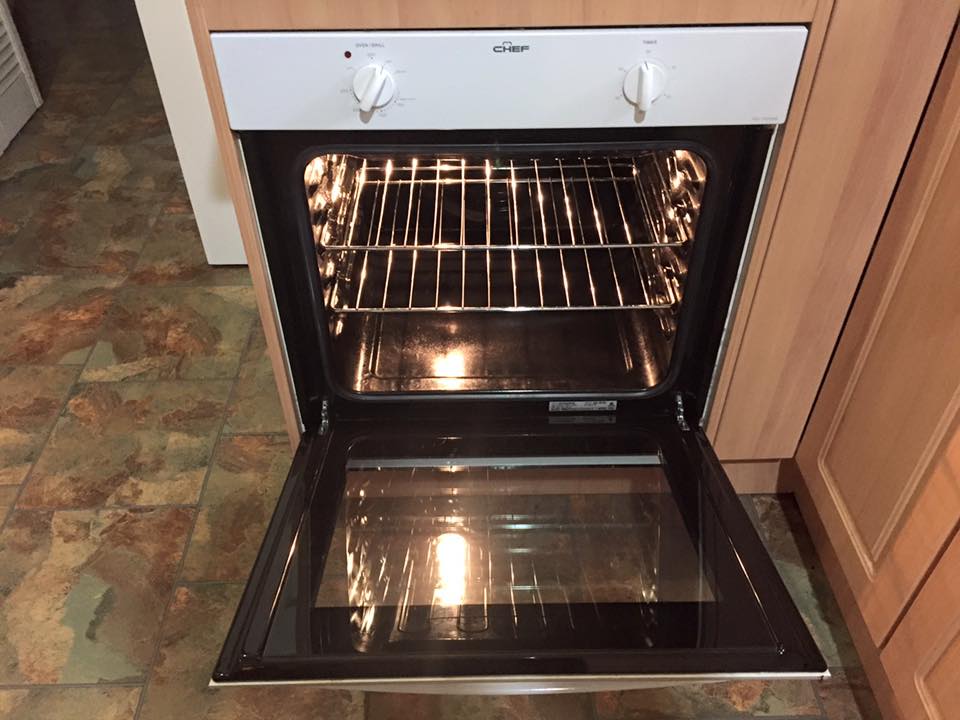 Don't Want to Do It Yourself!
We use and Recommend OvenU, Oven Cleaning and Detailing Service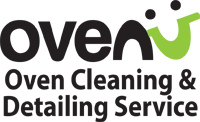 Call now for an oven detail quote
1300 683681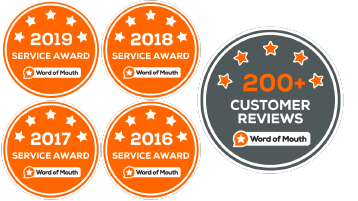 Recent Posts
Oven Element Information
Oven elements can bubble, split, crack, blow a hole out the side, burn out violently shooting out sparks or just stop working with no visible signs of ware. Upon inspection of your ovens elements, if you notice any puffed out areas or splits or cracks and don't want to have your oven out of service while you wait for an oven technician, call us to have it replaced before it blows! No downtime = Happy Cook ##
See Full Page here
##
We Listen To You
Our office staff at the Oven Repair man will spend the time to ask you what exactly is wrong with your oven or cook-top, by asking you a few simple questions ensures we can repair your oven with just one visit. There's no point going out to a customers house to repair an obvious broken grill element without bringing the correct spare part with you, its not always possible so asking you a few questions helps us ascertain what may be wrong with your oven. 90% of the time our oven repairs in Melbourne are done on the first visit within 20 minutes.