Installations & Inspections
The Oven Repair Man also Specialises in Pre-Purchase Inspections and Appliance Installation.
Inspections in Melbourne's North, South, East and West
Call Us Today! You wont be disappointed.
Free Call – Phone: 1800 767 567
We have technicians in Doncaster, Kings Park, Clayton, Scoresby, Kew and Bentleigh to assist you.
We are Proud Service Agents for Ilve, Bosch, Fisher & Paykel, Euro, Falcon, Franke, Kleenmaid, Delonghi, Andi
and many many more.
Contact Us
Melbourne Service Area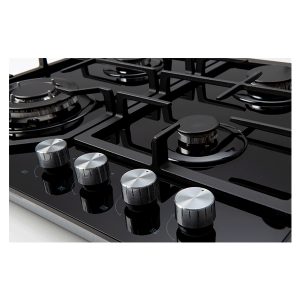 Gas Oven and Stove Installations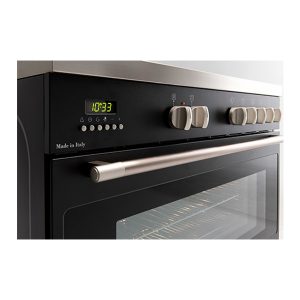 Electric Oven and Stove Installations
PEACE OF MIND
There's nothing worse than getting your new oven or cooktop home and realizing it can't be installed. Our pre-purchase inspection guarantees that not only will the appliance fit, but that it also meets installation and compliance requirements, be it electric or gas.
Other than the physical size there are many variables that will determine the type of appliance that meets your criteria. At the Oven Repair Man we have over 25 years experience in dealing with just ovens and cooktops, so our highly trained technicians can ensure nothing has been overlooked.
Improper installation can void you manufacturer's warranty, and in some cases even your home insurance. All our technicians are fully qualified electricians and gas-fitters giving you peace of mind that the job has been completed professionally, safely and to the manufacturer's specifications.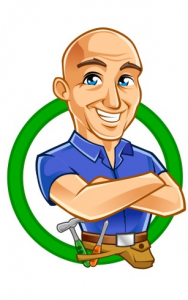 THINK ABOUT THIS
A fire caused by an oven not properly installed could void the unit's warranty and even your home insurance.
Put simply, if your kitchen caught fire, you could be cooked.
Don't let it happen to you, get a pre-purchase inspection from The Oven Repairman.
We'll measure up your kitchen, check your requirements, find you the right oven and install it for you.
OUR SERVICE
We need to make sure the new appliance is going to physically fit in the old cavity without any alterations.
We need to check the Electricity is able to carry the load of the new appliance
Check you Gas Supply and Gas regulator is Correct
Check for any ventilation requirements.
Distance of range-hood above stove (to meet VBA requirements)

ABOUT US
The Oven Repair Man Pty Ltd is a dedicated oven and stove repair company. We have been repairing ovens and stoves for 25 years. We service and repair most brands of gas and electric ovens and stoves.
We pride ourselves on delivering an outstanding and professional Inspection, Repair and Install service to all of Melbourne, Morning Peninsula and Geelong.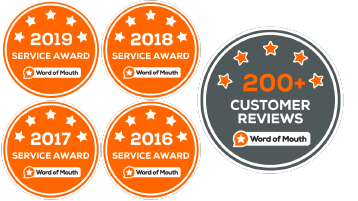 Recent Posts
Oven Element Information
Oven elements can bubble, split, crack, blow a hole out the side, burn out violently shooting out sparks or just stop working with no visible signs of ware. Upon inspection of your ovens elements, if you notice any puffed out areas or splits or cracks and don't want to have your oven out of service while you wait for an oven technician, call us to have it replaced before it blows! No downtime = Happy Cook ##
See Full Page here
##
We Listen To You
Our office staff at the Oven Repair man will spend the time to ask you what exactly is wrong with your oven or cook-top, by asking you a few simple questions ensures we can repair your oven with just one visit. There's no point going out to a customers house to repair an obvious broken grill element without bringing the correct spare part with you, its not always possible so asking you a few questions helps us ascertain what may be wrong with your oven. 90% of the time our oven repairs in Melbourne are done on the first visit within 20 minutes.