As heard on Gold 104.3 Pure Gold FM ,  3AW 693 and Triple M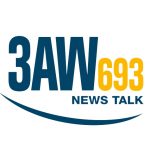 Remember to look out for the bloke with the bald head!
Please check your details are correct before you click submit.
We are proud Service agents and re-sellers for The Following Companies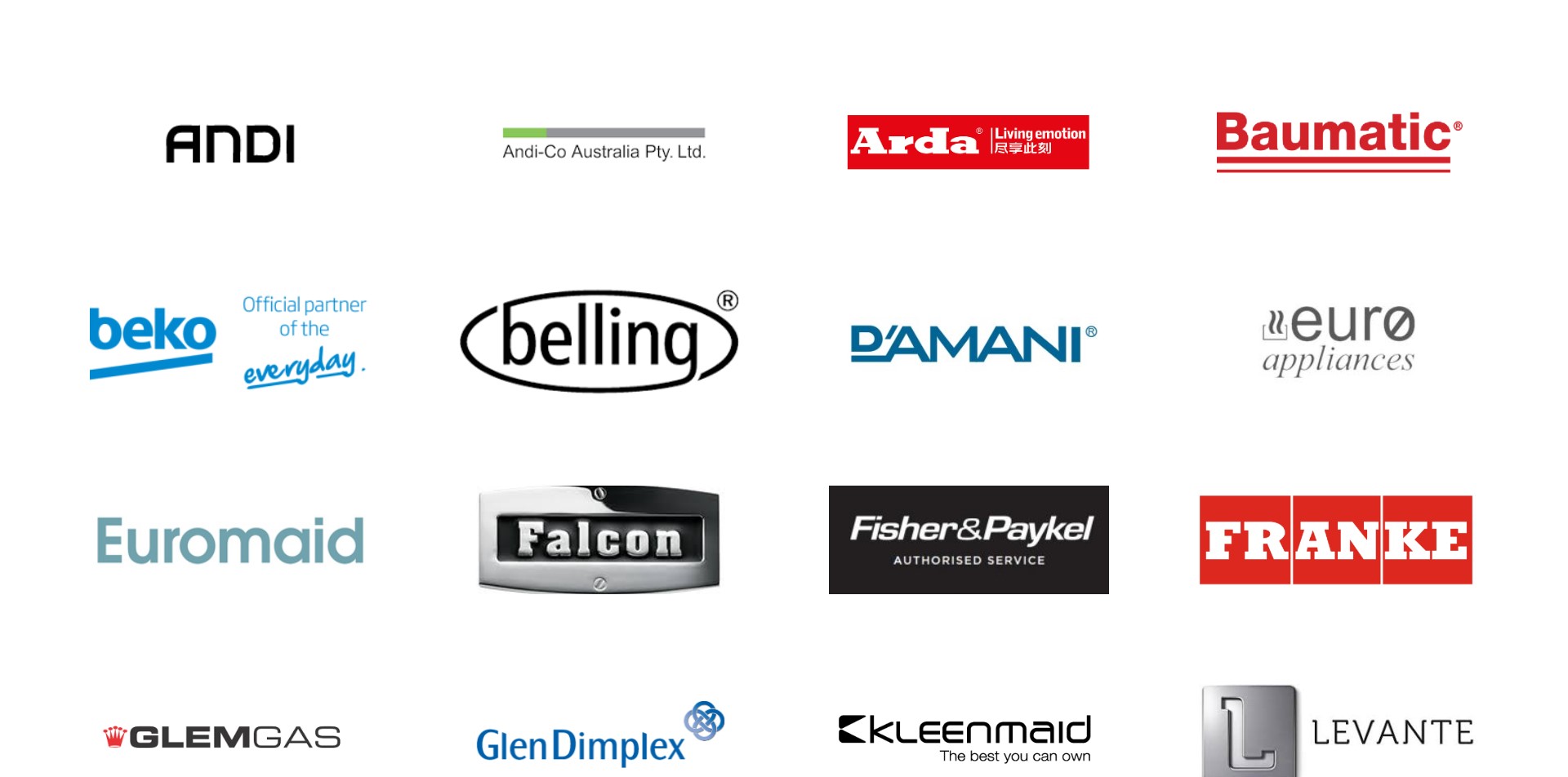 Qualified and Reliable Oven Repair Electricians and Gasfitters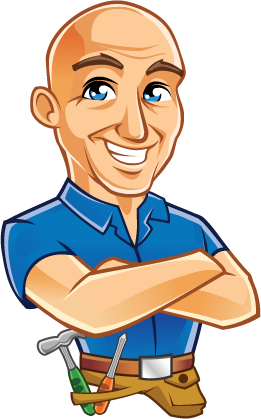 The Oven Repair Man Melbourne consists of a dedicated team of experienced and knowledgeable oven repair electricians and gasfitters specialising in oven and stove repairs.
Based in Upwey, Doncaster, Kings Park and Kew in Melbourne's Suburbs, we are perfectly positioned to answer call outs to the Eastern, Outer Eastern, North Eastern and South Eastern Suburbs, Western and Southern suburbs.
The Oven Repair Man stock a wide range of oven and stove parts for the most common models, including elements, thermostats, door hinges and controllers, among other oven and stove spares, and we can usually carry out a repair on your oven or stove, in your home, in 20 minutes or less…We carry spare parts for Smeg Ovens, Westinghouse Ovens, St George Ovens, Blanco Ovens, Chef, Whirlpool, Technika, Ilve, Fisher & Paykel ovens and many more.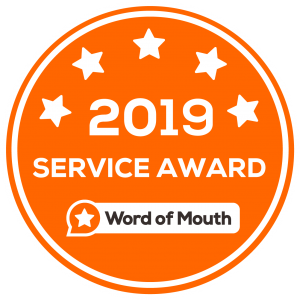 Some facts about us and our services:
We have been repairing ovens and stoves for 25 years
We repair most makes of built-in electric and gas kitchen ovens, built-in electric and gas stoves or cook-tops and electric and gas freestanding ovens
We carry a large range of stock, with spares on hand for the most common makes of oven
We do repairs to oven doors.
We give you an appointment time with a 2hr window (e.g. 1:30-3:30)
We do our best to be on time, and we will call you in the unlikely event that we are running late.
We can also replace your old oven or cook-top
We are fully insured, with a public liability of  $10,000,000
We offer a 12 month Manufacturer's Warranty on most parts
We offer a 3 month Labour Warranty
Twenty-five years of repairing oven and stoves in Melbourne.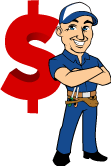 We offer the following Discounts on our oven and Stove repairs:
$20 discount for a photo of you, your oven and a blog comment!
10% Seniors discount – given on request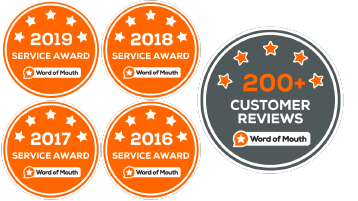 Recent Posts
Oven Element Information
Oven elements can bubble, split, crack, blow a hole out the side, burn out violently shooting out sparks or just stop working with no visible signs of ware. Upon inspection of your ovens elements, if you notice any puffed out areas or splits or cracks and don't want to have your oven out of service while you wait for an oven technician, call us to have it replaced before it blows! No downtime = Happy Cook ##
See Full Page here
##
We Listen To You
Our office staff at the Oven Repair man will spend the time to ask you what exactly is wrong with your oven or cook-top, by asking you a few simple questions ensures we can repair your oven with just one visit. There's no point going out to a customers house to repair an obvious broken grill element without bringing the correct spare part with you, its not always possible so asking you a few questions helps us ascertain what may be wrong with your oven. 90% of the time our oven repairs in Melbourne are done on the first visit within 20 minutes.