Welcome to The Oven Repair Man, the
electric

oven and stove repair specialists

The Oven Repair Man specialises in electric oven and stove repairs. That's what we do best! Servicing Melbourne's North, East, South and West.

We repair thousands of ovens and stoves in Melbourne every year.

Call Us Today! You wont be disappointed.
We'll Get You Cooking Again!
(03)8399 6921
Contact Us
Melbourne Service Area
One Lucky Person Will
Win a $300 Christmas Hamper

on the 19th Of December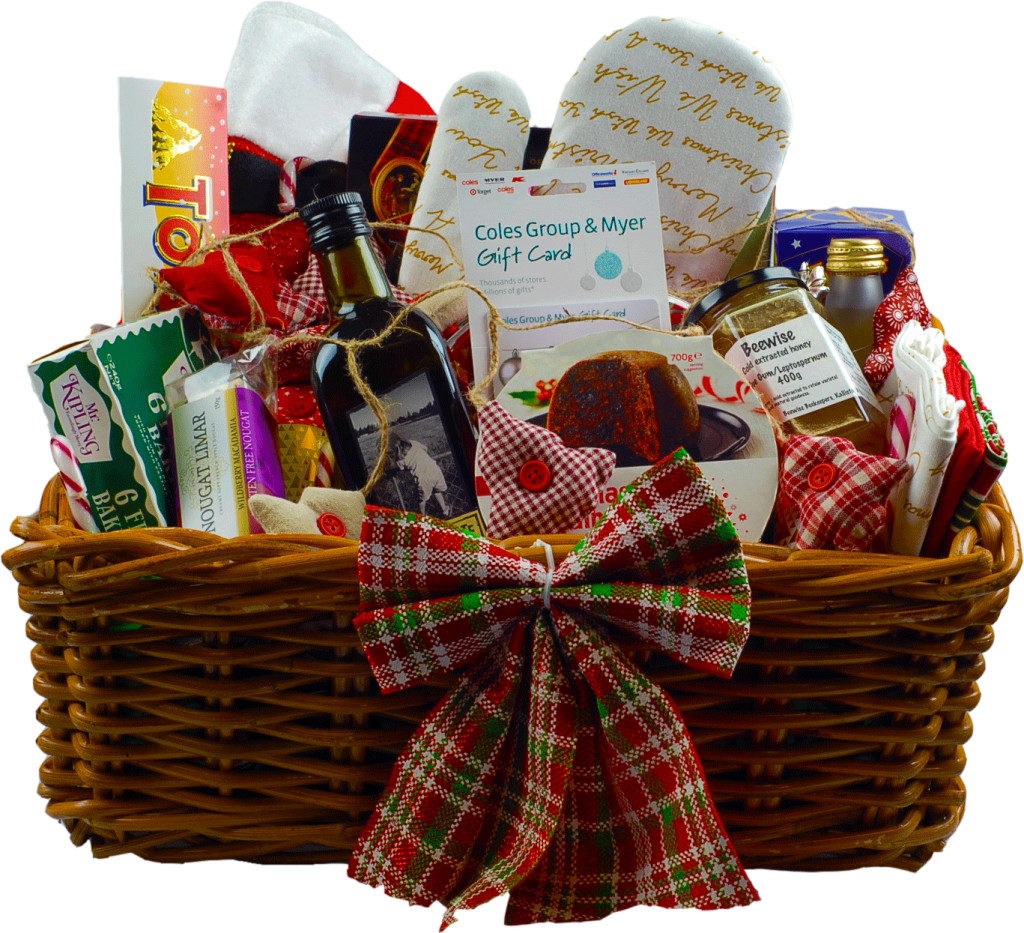 To enter to win the Christmas hamper worth $300 including a Coles Myer voucher worth $100, you must first be a customer of ours and have had a repair or service done to your oven or cook-top. You must leave us a review in any of the following ways.
There are three links below to leave a review on a review site or to E-mail us your review.
You can enter up to a maximum of three times only by leaving a review on Word Of Mouth Online (womo), Google and Facebook. You can only review us once on each site.
We hope you have a Merry Christmas and a Happy and safe New Year and good luck winning the hamper!
#Terms and conditions of the hamper prize draw are located at the bottom of this page.
Review Us on Womo
Review Us on Facebook
Send Email
Qualified, Experienced and Reliable Oven Repair Electricians
The Oven Repair Man consists of a dedicated team of experienced and knowledgeable appliance electricians specialising in oven and stove repairs.
Based in Upwey and Kew in Melbourne's Eastern Suburbs, we are perfectly positioned to answer call outs to the Eastern, Outer Eastern, North Eastern and South Eastern Suburbs.
We now service Northern, Western and Southern suburbs of Melbourne. Please see our Service Area page (top right) to see if we service your area.

We stock a wide range of oven and stove parts for the most common models, including elements, thermostats, door hinges and controllers, among other oven and stove spares, and we can usually carry out a repair on your oven or stove, in your home, in 20 minutes or less…We carry spare parts for Smeg Ovens, Westinghouse Ovens, St George Ovens, Blanco Ovens, Chef, Whirlpool, Technika, Ilve, Fisher & Paykel ovens and many more.
Some facts about us and our services:
We have been repairing electrical ovens and stoves for 25 years
We repair most makes of built-in electric ovens, built-in electric stoves or electric cook-tops and electric freestanding ovens
We carry a large range of stock, with spares on hand for the most common makes of oven
We do repairs to oven doors.
We give you an appointment time with a 2hr window (e.g. 1:30-3:30)
We do our best to be on time, and we will call you in the unlikely event that we are running late.
We can also replace your old electric oven or electric cook-top
We are fully insured, with a public liability of  $10,000,000
We offer a 12 month Manufacturer's Warranty on most parts**
We offer a 3 month Labour Warranty
Twenty-five years of servicing oven and stove repairs in Melbourne

We offer the following discounts on our services and repairs:

$20 discount for a photo of you, your oven and a blog comment!
10% Seniors discount – given on request

Electric Oven Repair

There are quite a few things that can go on the blink in an electric oven, but it is still always best to check the most common things that interfere with your oven before you call The Oven Repair Man, as this will save you paying an unnecessary service fee. Read More

Electric Stove Repair

The Oven Repair Man can service, repair and replace parts for most types of electric stoves, from old-style coil-element cookers to solid hot plates, ceramic elements, and glass tops. Call us today to book a service call, you wont be disappointed. Read More

Quality

The importance of quality parts (particularly) and quality workmanship in the service and repair of ovens cannot be overstated! Quality parts will save you money, time, energy and all types of nasty shocks, not just the 240 volt kind! Get in touch with us today! Read More

We carry a Large range of

Ilve

Parts for your

Ilve

Electric Ovens.

Terms and Conditions of the $300 Prize Draw ending 18th December 2016.

Review must be from a paying customer of The Oven Repair Man Pty Ltd. Proof of purchase may be required so please keep your invoice safe to be produced when claiming your prize. You can leave a review on up to three review sites to gain 3 entries into the prize draw however only one review per review site is allowed. Review must be left on either Facebook, Womo, Google or by direct Email to info@theovenrepairman.com.au or just use the "contact us" button at the top of this page. Prize will be drawn on the 19th December 2016 at 9am. Last entry at midnight on the 18th of December 2016. Winner will be notified by phone if possible or email and facebook. You will need a Google account to leave a Google review. Prize can be collected from 6/5 Floriston rd Boronia 3155 or delivery can be arranged. A photo of you receiving the prize will be required and will be published on facebook and our website www.theovenrepairman.com.au.

**We offer a  manufactures warranty on all our parts, in most cases that is 12 months however some brands like Technika only offer a 3 month manufactures warranty, as such we can only offer the same. Please ask us what warranty  your brand of ovens parts are covered for..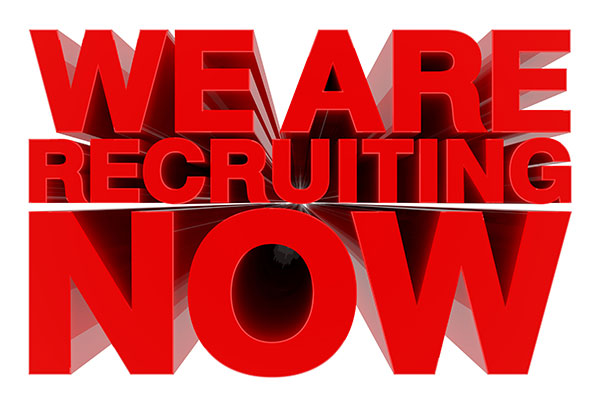 Service Most brands














Recent Posts
Oven Element Information
Oven elements can bubble, split, crack, blow a hole out the side, burn out violently shooting out sparks or just stop working with no visible signs of ware. Upon inspection of your ovens elements, if you notice any puffed out areas or splits or cracks and don't want to have your oven out of service while you wait for an oven technician, call us to have it replaced before it blows! No downtime = Happy Cook ##
See Full Page here
##
We Listen To You
Our office staff at the Oven Repair man will spend the time to ask you what exactly is wrong with your oven or cook-top, by asking you a few simple questions ensures we can repair your oven with just one visit. There's no point going out to a customers house to repair an obvious broken grill element without bringing the correct spare part with you, its not always possible so asking you a few questions helps us ascertain what may be wrong with your oven. 90% of the time our oven repairs in Melbourne are done on the first visit within 20 minutes.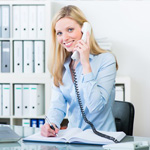 © Copyright 2013 – The Oven Repairman® Pty Ltd- All Rights Reserved The Oven Repair Man®, The Oven Repair Man® logo and associated imagery are the Registered Trademark of The Oven Repair Man® Pty Ltd. Any use of the The Oven Repair Man® name, logo or associated imagery without the prior written consent of The Oven Repairman® Pty Ltd is in breach of Australian Intellectual Property Laws. | Website Design Development by
icu2